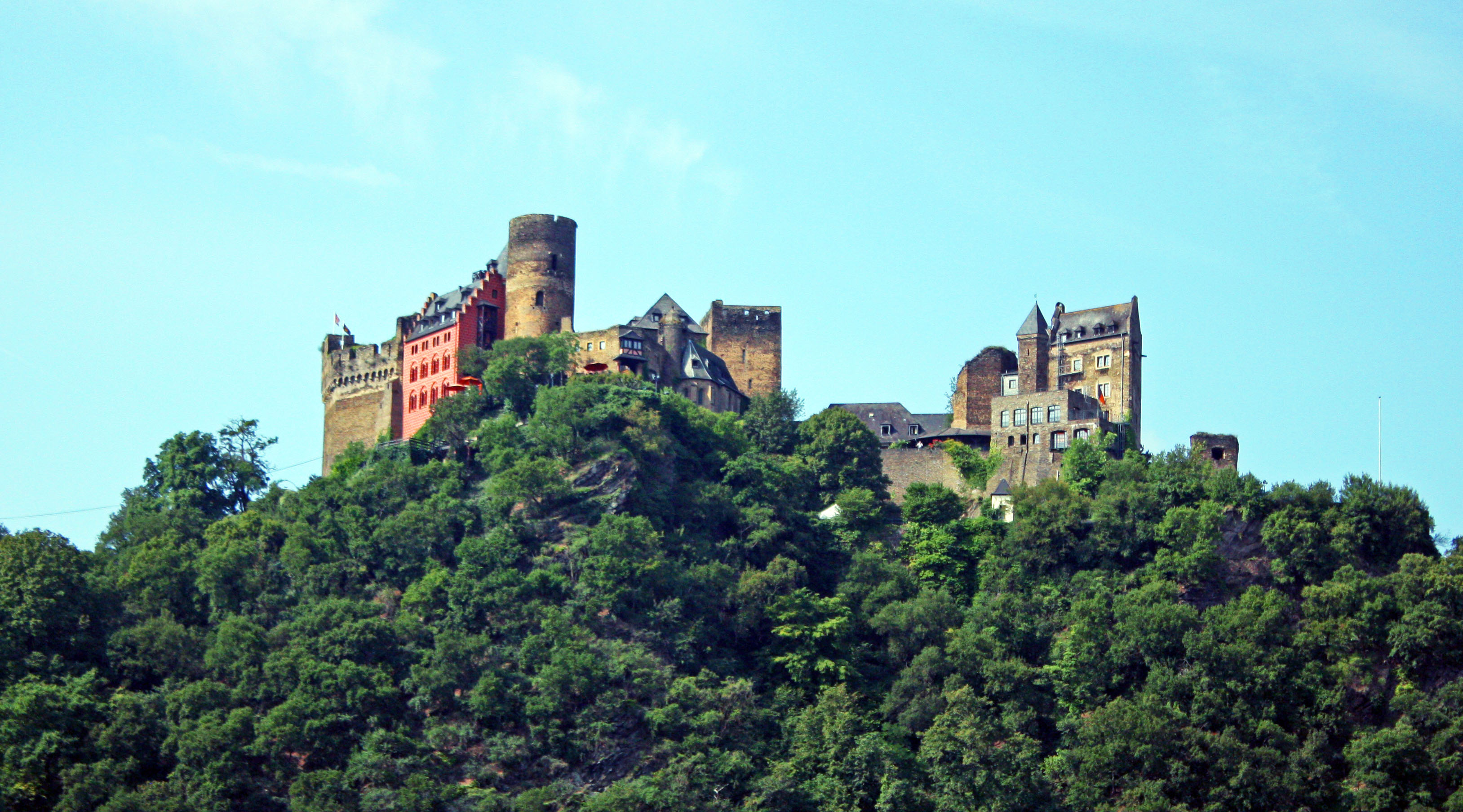 Image Information
Size: 3256 × 3256
Camera: Canon EOS DIGITAL REBEL XSi
Taken: August 13, 2014
Aperture: 5.6
ISO: 400
Shutter Speed: 0.002
Click for original image
Schönburg Castle built in 1149 towers majestically over the Rhine.
This entry was posted on September 4, 2014 at 11:33 am and is filed under . You can follow any responses to this entry through the RSS 2.0 feed.You can leave a response or trackback from your own site.